Admirers
become
collectors
with
flexible
payments options.
How Artist Financing Works
Sell your art faster without compromising on your value
artists
Create financing offers with two clicks and zero transaction costs.
collectors
Purchase art for a fraction of the sell price.
trustless
Art NFTs are kept in escrow smart contracts until the final payments are made.
Everyone Benefits
Artists
Sell art faster, receive a steady monthly income stream
Collectors
Collect more art while spending less ETH up-front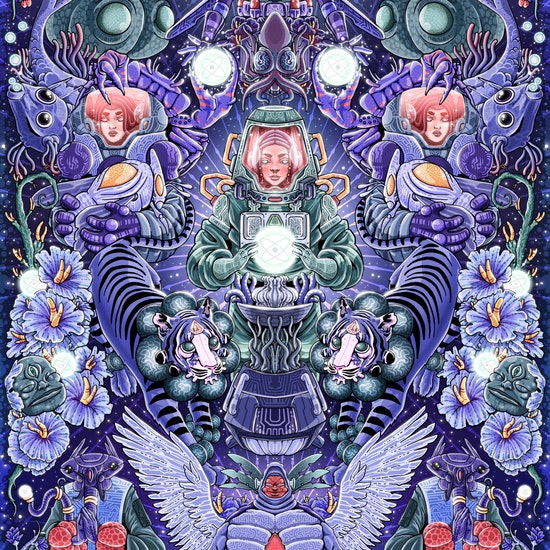 Powered by NiftyApes
Protocol Benefits
Artist Benefits
Buyer Benefits
build with seller financing sdk